Hulloo, Failte, how are you? I'm Norah Deay and I'm delighted you've found me.
I'm from Ireland. Wicklow to be exact. The 'Garden of Ireland' it's called.  I think that's where my love of trees and secret garden places comes from. I lived on an estate a bit like Downton Abbey for the formative years of my life and never lost my love of the countryside, and old houses.
My feet were built for wandering. We moved into house number FIVE just before my sixth birthday. Far from putting me off the idea of moving ever again, I adore the excitement of new places and together with numerous locations in Ireland, have made my home at various times in London, The Hague, New Zealand and now, Ireland again.
Along the way, I had my son Jamie who now has two little girls and a boy of his own.
I write stories about people that are familiar to us.  Situations that could arise and are not always resolved as we expect.
I mostly write short stories but I have written and published the first in a cosy mystery series and am working on the second. I've also written a few non-fiction books. if you'd like to buy any of my writing you can find me on Amazon – just click the links on the relevant pages.
I write for the love of it and to know I can entertain someone when they read my stories is a great feeling.
As of May 2023 I'm excited almost to the point of delirium  because, within weeks, my great friend, Eileen Bray, is joining me in presenting an online course which combines the principles of Infinite Possibilities and the art of writing to create the writing life you've always dreamed of. 
Both of us are writers and both of us are certified trainers of Infinite Possibilities so it's a match made in the Universe!
More to follow soon! 
HEIDI 
The Plain English version
Love for Heidi
I'm happy to say that I've finished reading your adaptation of Heidi and I honestly loved it! It has been one of my favourite books to read, and I've read a lot. I am fourteen years old and I thought this version of the story was a lot easier to read compared to the original which I was never able to finish because of the difficulty of it.
I think this book is best suited for anyone from the age of twelve years and up. The story is a lot simpler to read compared to the original but is still a bit of a challenge for younger readers who want to develop their reading skills further.
I think it is a wonderful story and you have done it great justice. I would read it again in a heartbeat.
I'm glad I was able to help you in some way.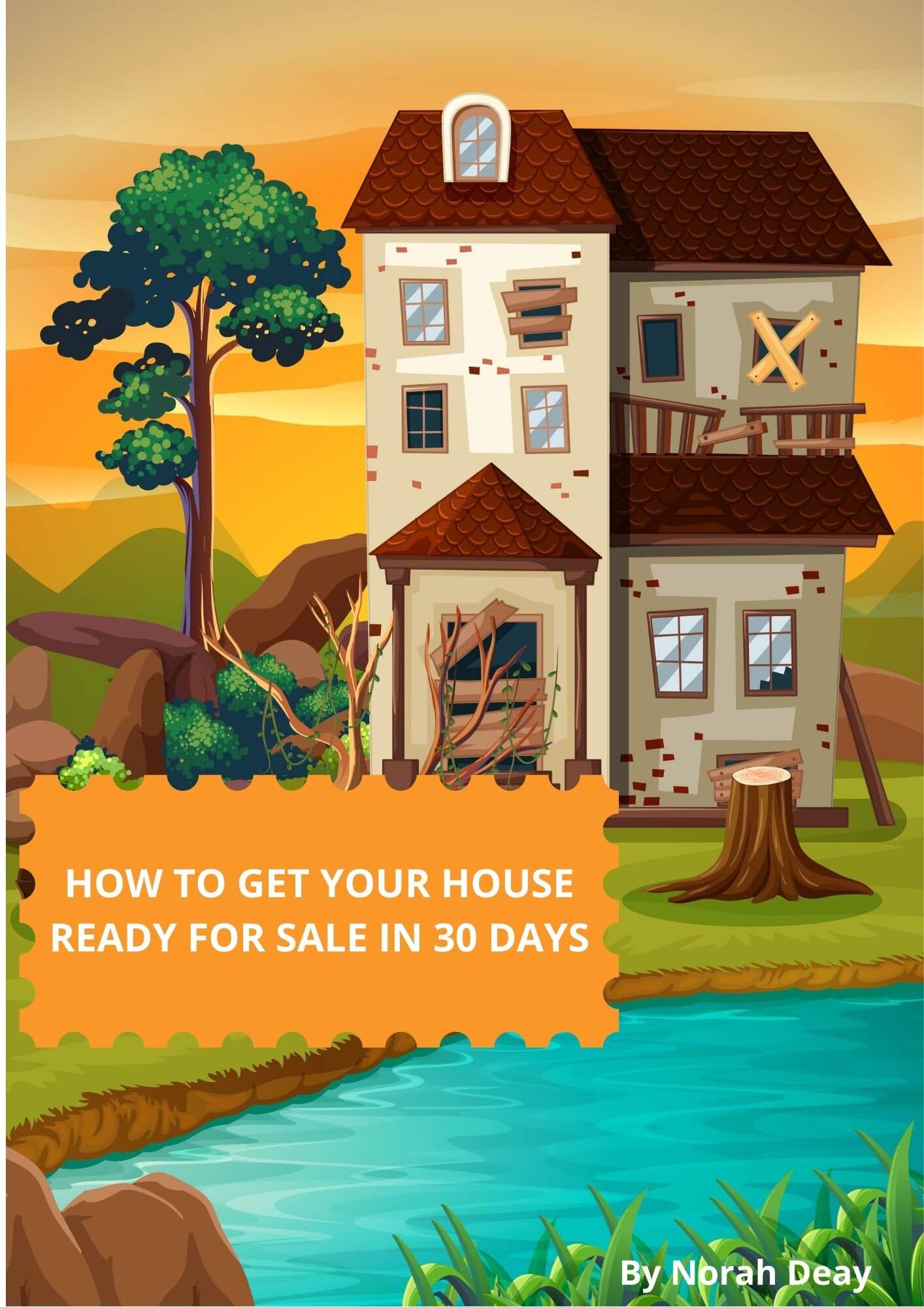 30 Days To Get Your House Ready For Sale
Are you tripping over carpet that's peeling away from the floor?
Are handles missing from your cupboards or drawers?
Are there iffy smells when you open your pantry?
30 DAYS is all it will take if you follow the instructions in this book.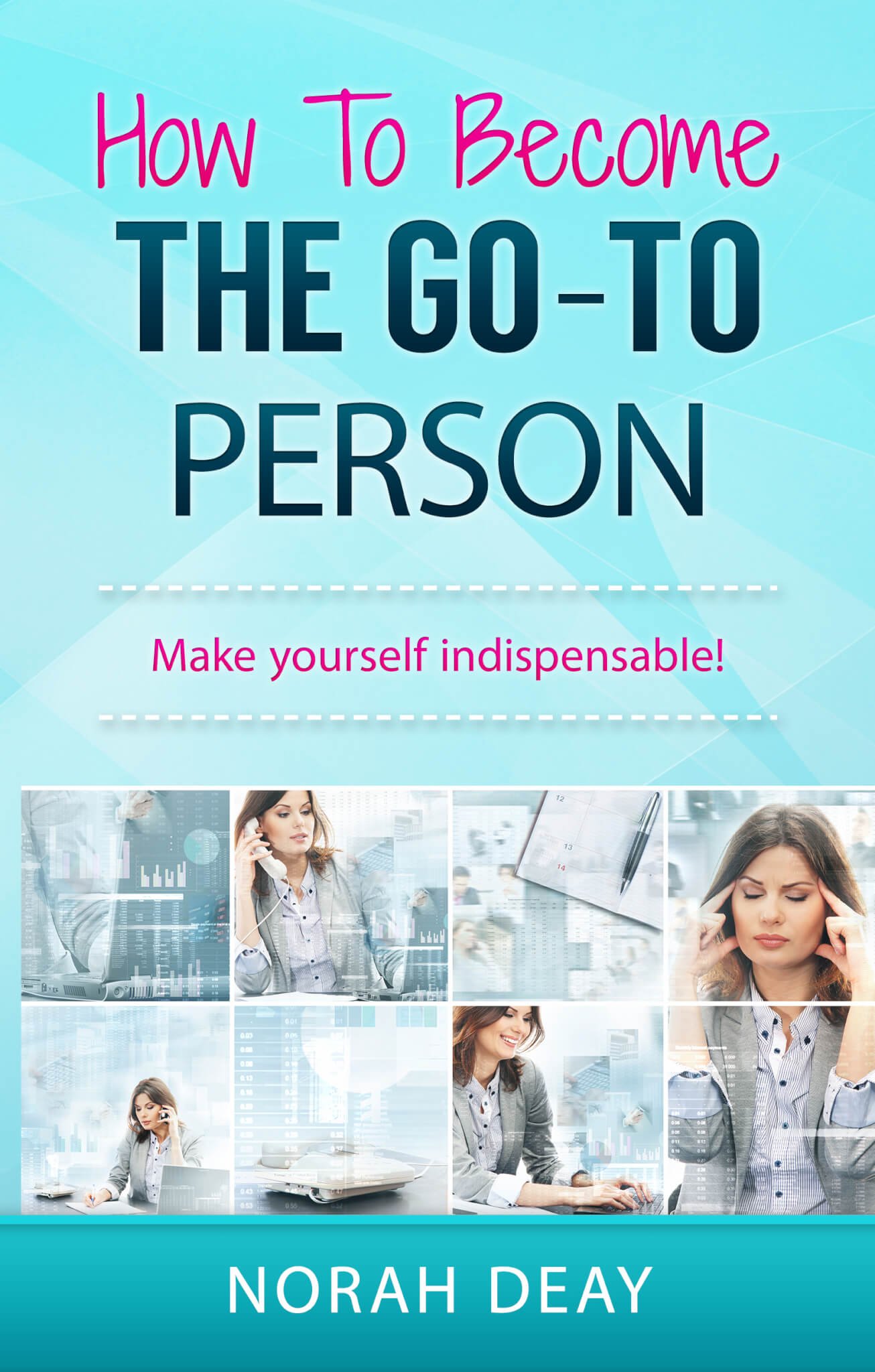 How To Become The Go To Person
Why would you want to be the person that everyone comes to for help? Because that's the kind of person you are. It's what gives you the good feeling at the end of the day. The satisfaction and knowledge that you've made someone's day a little bit easier. That feeling you get when you know you've been helpful. Never underestimate the power of being helpful, especially if you want to grow your role.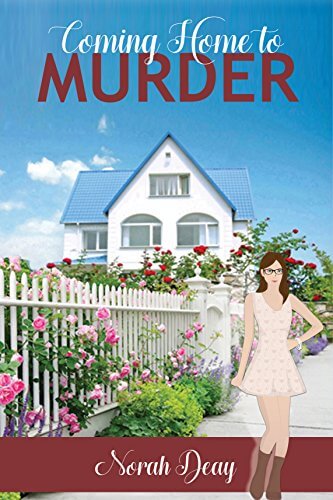 Coming Home to Murder
Liz Morgan leaves the police force in London to return to Millwater and run her grandfather's business, fully expecting to be free of the hustle and bustle of the big city.

But when a brutal attack leaves a dear friend fighting for her life, Liz soon finds that the currents run deep even in this sleepy hamlet.
Choices was originally published as part of a Lemon Press anthology called Second Avenue, Second Hand. My first 'proper' publication I was thrilled to be invited to participate with a great bunch of authors. 
My first foray into non-fiction writing was How to Become the Go-To Person and thanks to a class I'd taken previously I was able to position the book to reach #1 in its caategory. 
 "My books are water; those of the great geniuses is wine. Everybody drinks water."