30 Days To Get Your House Ready For Sale
Are you tripping over carpet that's peeling away from the floor?
Are handles missing from your cupboards or drawers?
Are there iffy smells when you open your pantry?
30 DAYS is all it will take if you follow the instructions in this book.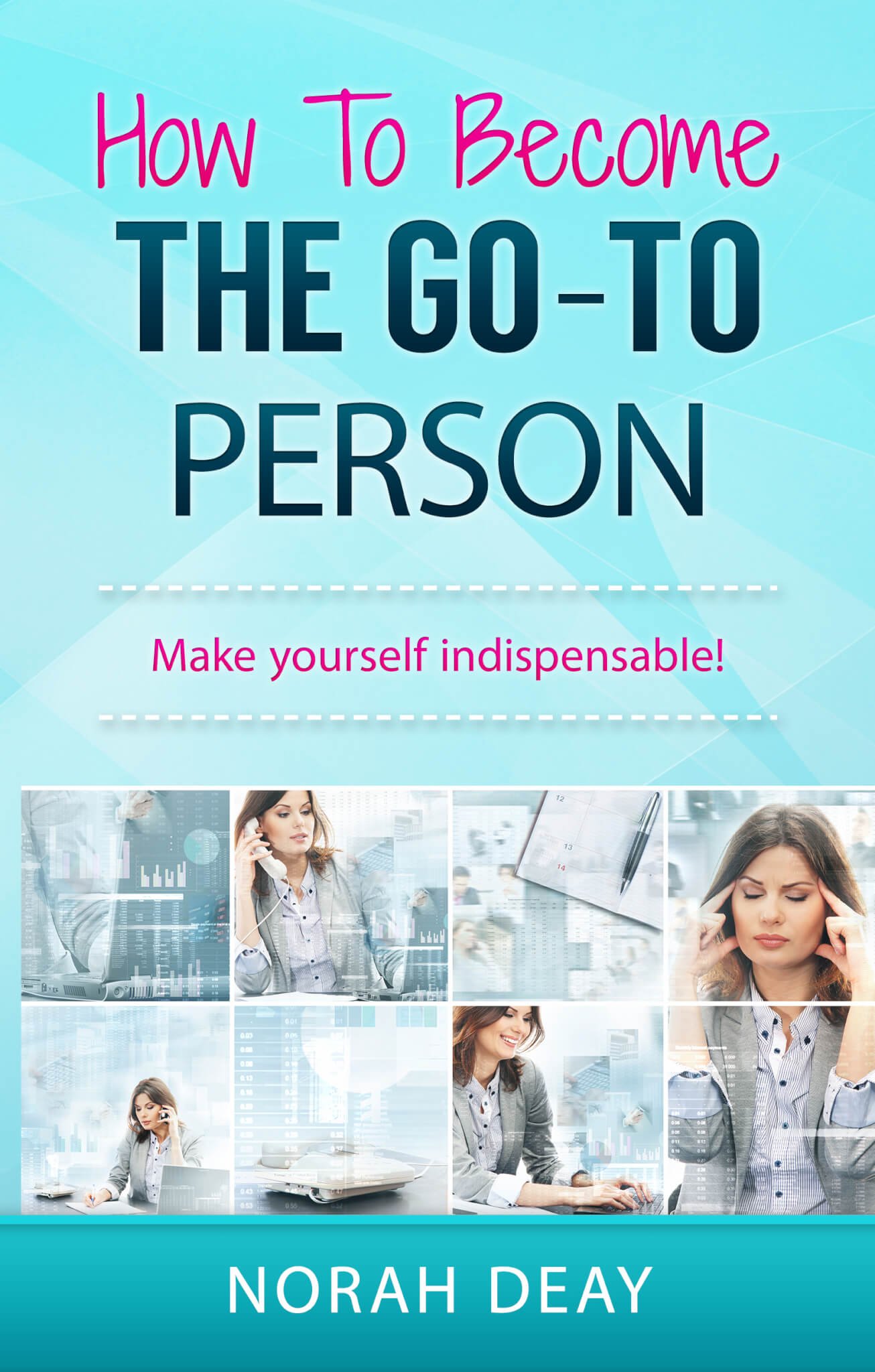 How To Become The Go To Person
Why would you want to be the person that everyone comes to for help? Because that's the kind of person you are. It's what gives you the good feeling at the end of the day. The satisfaction and knowledge that you've made someone's day a little bit easier. That feeling you get when you know you've been helpful. Never underestimate the power of being helpful, especially if you want to grow your role.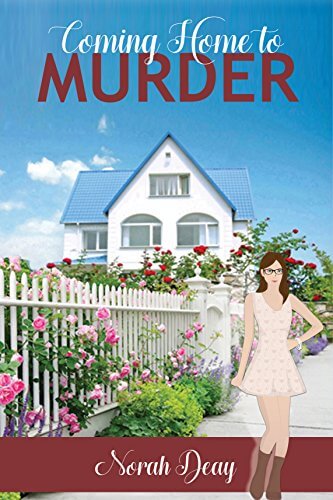 Coming Home to Murder
Liz Morgan leaves the police force in London to return to Millwater and run her grandfather's business, fully expecting to be free of the hustle and bustle of the big city.

But when a brutal attack leaves a dear friend fighting for her life, Liz soon finds that the currents run deep even in this sleepy hamlet.
Choices was originally published as part of a Lemon Press anthology called Second Avenue, Second Hand. My first 'proper' publication I was thrilled to be invited to participate with a great bunch of authors. 
My first foray into non-fiction writing was How to Become the Go-To Person and thanks to a class I'd taken previously I was able to position the book to reach #1 in its caategory. 
 "My books are water; those of the great geniuses is wine. Everybody drinks water."